Flexible licensing in networks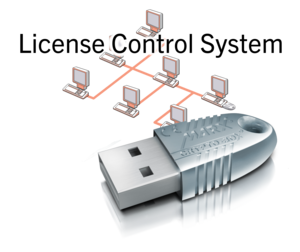 Complete control over licenses in a network.

Access to licensing information stored in the CRYPTO-BOX within all connected clients: PCs, Notebooks, Smartphones, and Tablets.

Client support for Windows, Linux, OS X, iOS and Android (support for Windows RT and Windows Phone will be available soon).

Suitable for licensing in server-based computing environments (Microsoft, VMWare, Citrix, etc.).

Cost-effective: multiple license counters can be defined to protect several applications with one CRYPTO-BOX.

Fast and easy installation of the
CRYPTO-BOX network server with the redistributable setup.

Integrated tool to monitor and check the status of connected clients.

The Network Server is available for Windows, Linux and Mac OS X systems, including server versions.