License Management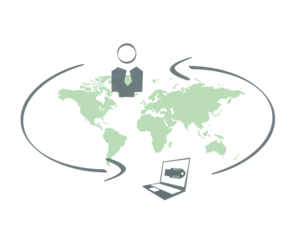 Remote maintenance of the
CRYPTO-BOX in networks or via internet.

Change data objects such as the expiration date or the number of program types, or extend an expired license.

Update licenses for the customer directly from your desk.

Change, add or remove individual objects in the memory of the CRYPTO-BOX.

Activate additional features of the CRYPTO-BOX in the field.

Can be combined with the SOLO Licensing Server.