Flexible licensing in networks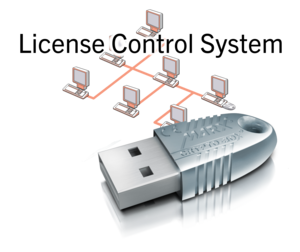 Complete control over licenses in a network.

Access to licensing information stored in the CRYPTO-BOX within all connected clients: PCs, Notebooks, Smartphones, and Tablets.

Client support for Windows, Linux, macOS, iOS and Android.

Suitable for licensing in server-based computing environments (Microsoft, VMWare, Citrix, etc.).

Cost-effective: multiple license counters can be defined to protect several applications with one CRYPTO-BOX.

Fast and easy installation of the CRYPTO-BOX network server with the redistributable setup.

Integrated tool to monitor and check the status of connected clients.

The Network Server is available for Windows, Linux and macOS systems, including server versions.