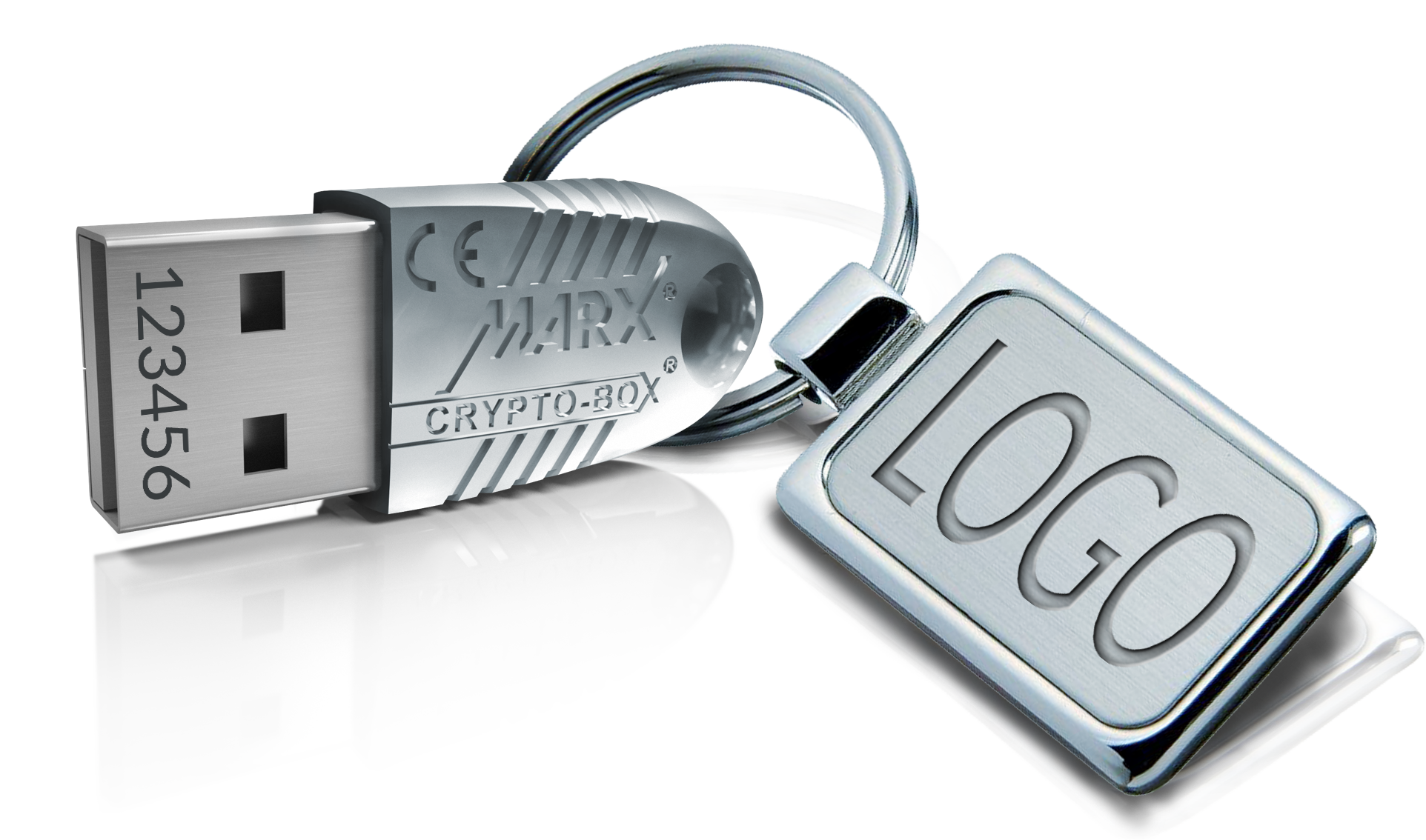 Laser engraving is an excellent way to mark and identify the CRYPTO-BOX. Visible laser engraving of a data matrix code (2D barcode) or serial number on the USB connector improves logistics in the field. We offer a wide range of options: laser engraved customer logos, working with adhesive labels, or attach the CRYPTO-BOX to an elegant metal pendant of polymer tag.
Professional laser engraving on the USB Connector.
Optional metal pendant with custom engraving or identifier.
Inexpensive customization with no minimum quantity necessary.
Perfect for a serial number, customer logo, software label and much more.
Individual engraving spots available.
Products with engraving option